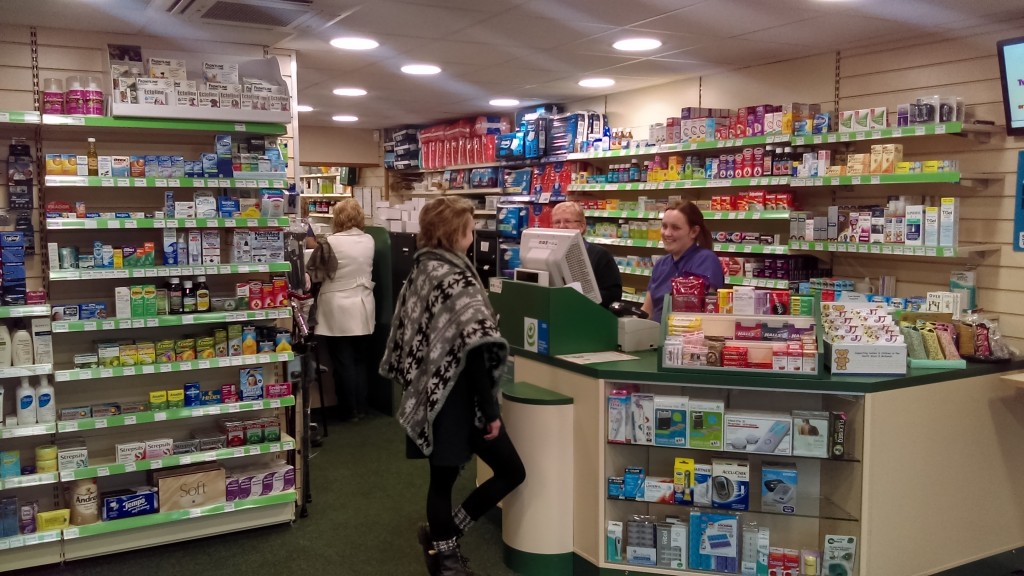 Minor Ailments Service
SAVE GP TIME AND YOUR TIME
If you have a minor ailment then advice is always free. But this service will supply medication for FREE if you are receiving benefits and live in greater Manchester.
Save time waiting for an appointment for the doctor. Our trained counter staff will decide whether we can help you in the pharmacy or whether you need to be referred to your GP, A&E or other health service.
If you have or think you may have any of the following conditions, come in for advice and treatment:
Cough
Sore Throat
Blocked Nose
Temperature (fever)
Headache
Hayfever
Eye infection
Threadworm
Head lice
Thrush
Athletes Foot
This is an anonymous service, but we will record some information, your initials, date of birth and GP surgery, for statistical reasons.